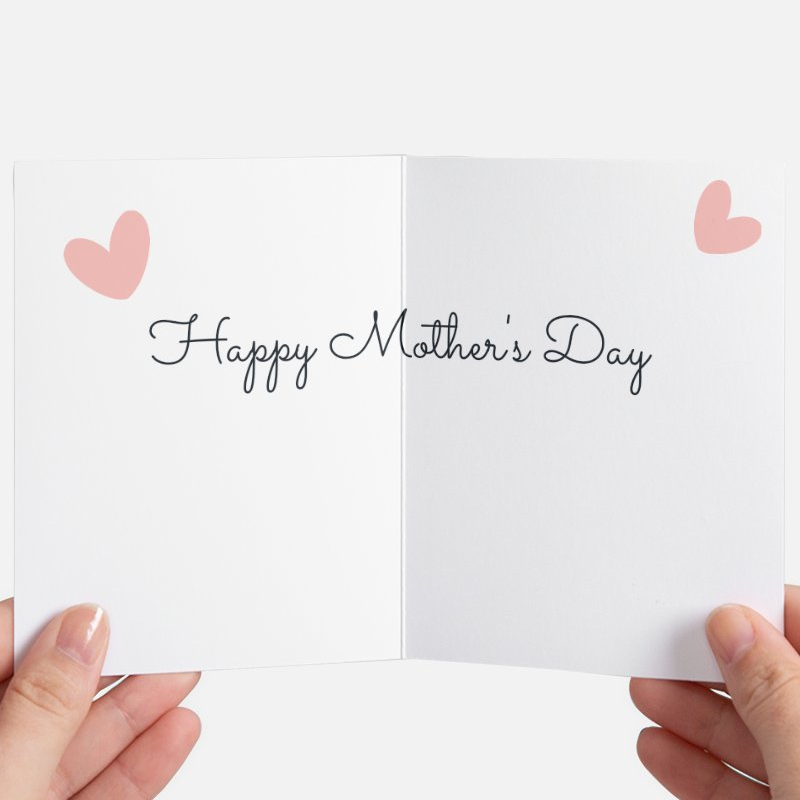 Finding the perfect present for mum is hard enough – you don't have to worry about finding the perfect card too!  Shop our selection now.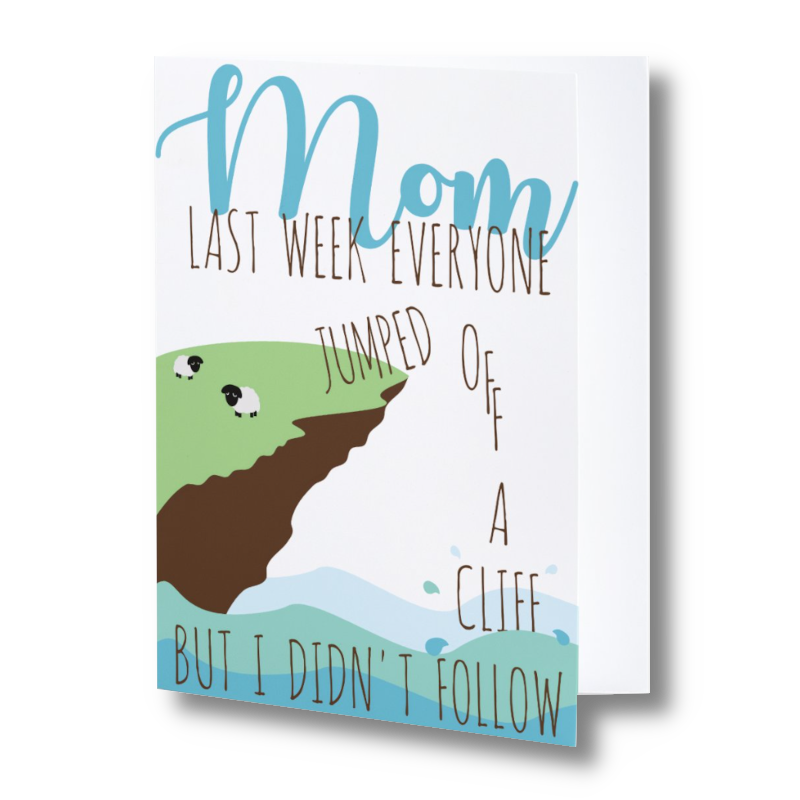 Mum's always at hand with sage life advice, so show your appreciation with this card.  Order before May to receive your card on time.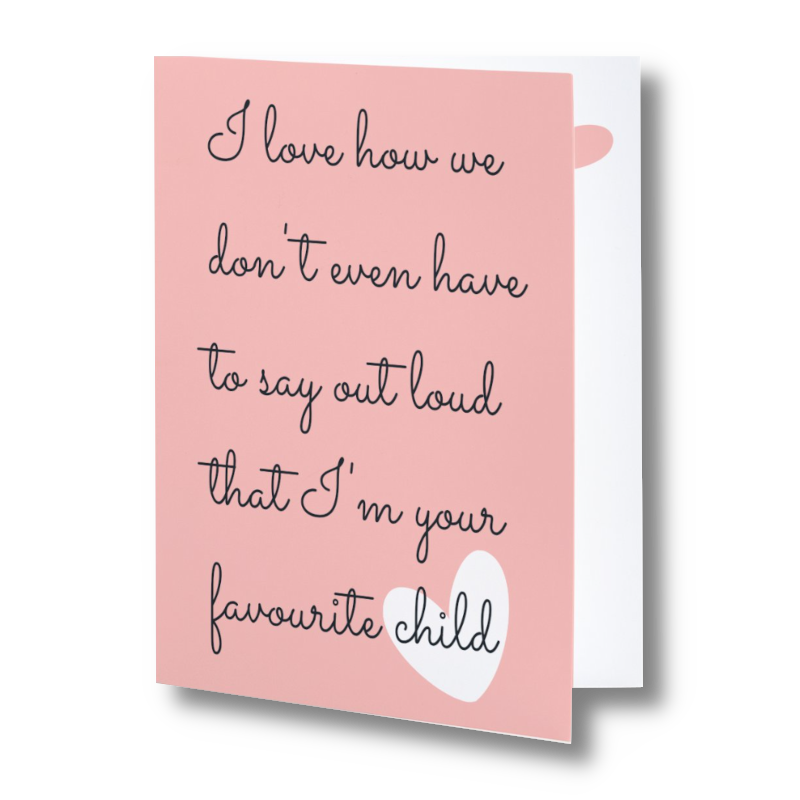 And now everyone will know it with this card that says it all. Sure to bring a smile to mum's face this Mother's Day.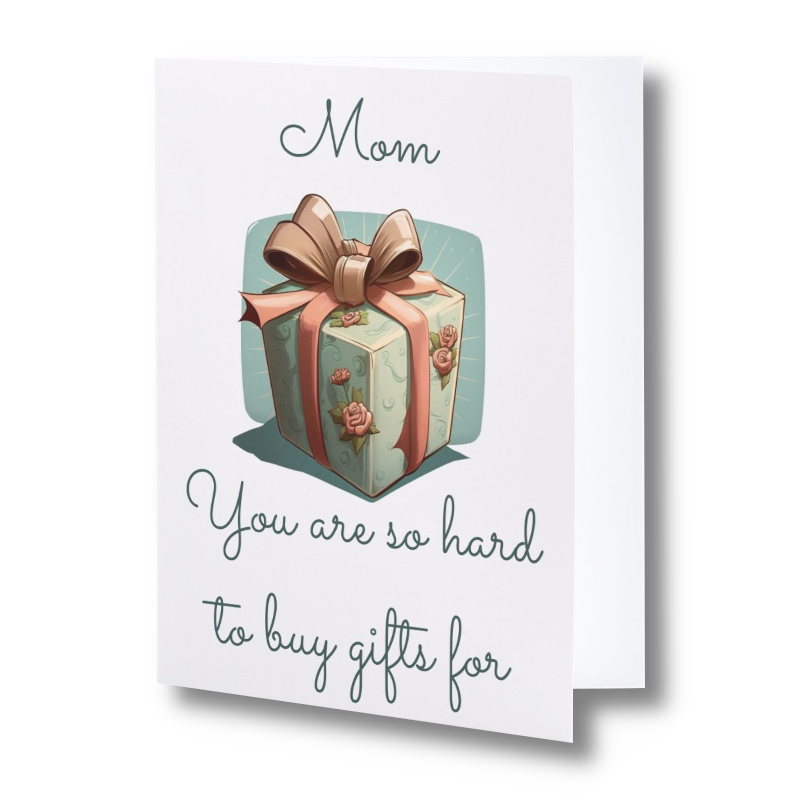 Mum's sure to put this card front and center as it will be the best card.  Congratulations, you've done it again! 
POSTERS
Coming Soon
Ordering will be available soon for A3 posters, so watch this space!  We'll be making these posters available with a minimalist design and elegant fonts portraying multiple themes.